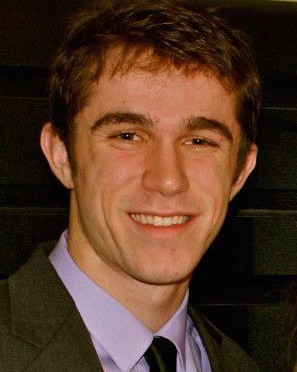 It's great to have Curtis Marchand joining our team as research lead and content curator!
Curtis is currently a Senior at Benedictine College in Atchison, Kansas. He is pursuing an English degree with a minor in Business – Entrepreneurship. He is a pitcher on the Baseball team and has used his knowledge of the game to work with youth and high school ballplayers in the Kansas City area to coach and develop their skills over the past four years.
When asked about joining the MiniRoots team, Curtis said, "My experience in coaching baseball has always emphasized community and team building. I'm very excited to be a part of a team that emphasizes community in changing the way people get their food."
Curtis lept into action fall 2015 and is working with our team to make collaborative urban gardening as easy to understand and start as possible. He's also helping us pull the miniroots community tighter to start more and more folks growing together!