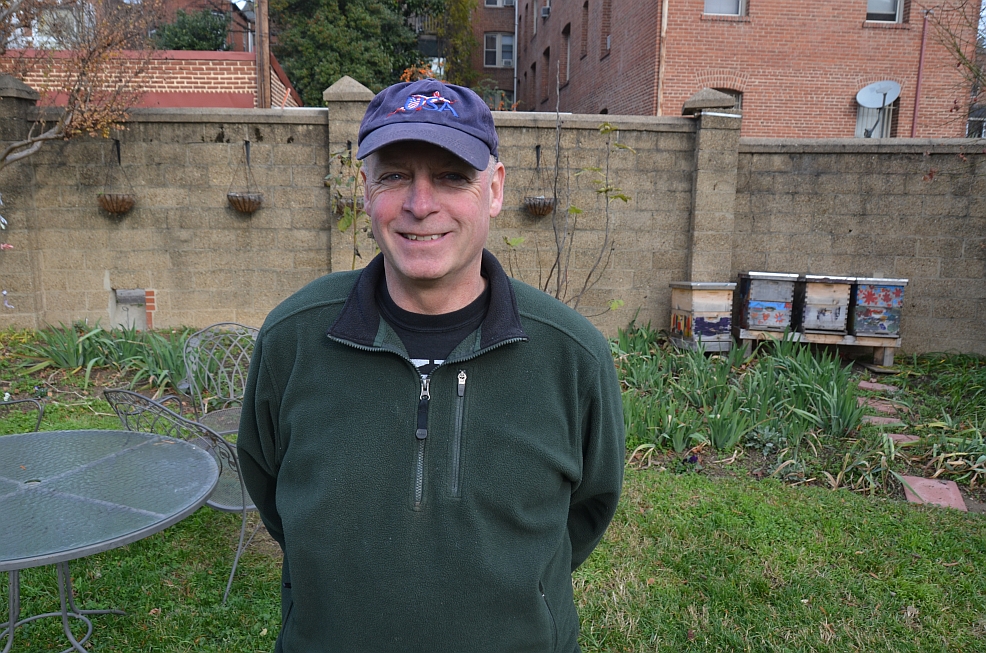 Bruce joins miniroots movement and brings his extensive game and product management experience – all the way back from the original Civilization strategy game to serious games and gamification projects fo DoD, Medstar, and related enterprises.
Bruce once had his own home garden, where things got a bit carried away. "We had 36 tomato plants and over 300 corn plants for just two people, I really like the idea of being able to share — or even to sell — some of the food I love to grow!  Although the deer enjoyed my crops almost more then we did. I look forward to helping the miniroots movement and to building out the crowdcrop product to share this great experience with as many people as possible! (The gardening and not the deer raids!)
Bruce lives in Savage, Maryland and wonders who could suggest where he might sell my own produce next summer.  Comment and share your ideas not just for savage md but for the entire dc region!  Ideas?