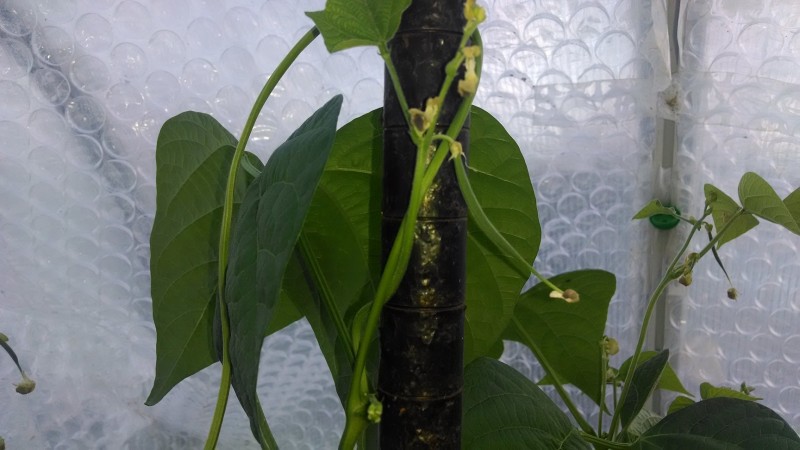 MiniRoots friends, collecting and sharing a few great sites that we discover that can be resources for active gardeners is something we highly encourage.  What are some of your favorite web resources to help you garden more effectively and fun?
Here's a great one to get started with – over at walden labs.
Please add your favorites in the comments and we'll share a master list once we get a good sample and organize it for us all!