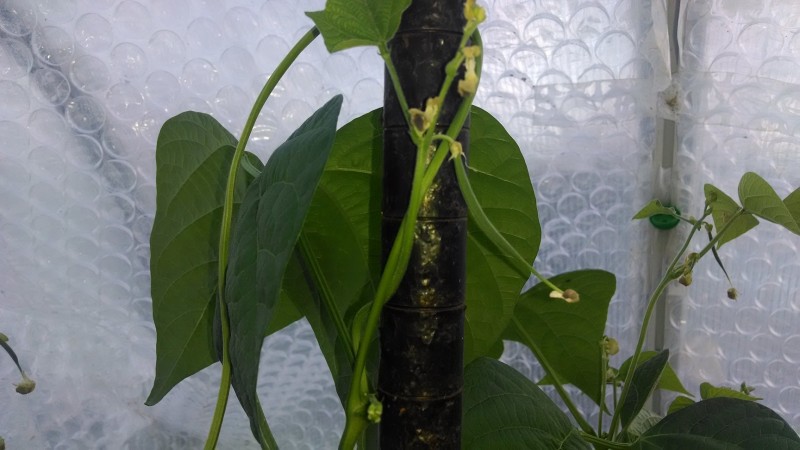 "What is a weed?  A plant whose virtues have never been discovered."                                                                                  -Ralph Waldo Emerson
As posts start to get rolling and our roots stretch farther and farther (pardon the pun), Emerson will be referenced quite a bit. Today's inspiration comes from a great post by Jess Townes, Misadventures In Gardening, from the Mamalode website. It's definitely worth the quick read about a mother's efforts to continue gardening despite classifying herself as having a "thumb is so far from green it's in another color palette." I'm sure that Jess isn't the only one who has ever felt this way, and that's what MiniRoots is here to help with! From the greenest of green thumbs, to those of us who are still trying to figure out our place on the color wheel, MiniRoots is committed to helping everyone experience not only the literal yields of the garden, but also the benefits that Jess mentions that reach beyond the garden.
One of our goals is to get as many people possible gardening and producing plants that will help create hyperlocal meals. For those of us who aren't quite green thumbs, the easiest way to get on the right path is to start with plants that have higher success rates for beginning gardeners: Herbs! Herbs are relatively easy to grow, and have a wide variety of uses, one of the most important being flavor enhancement of your favorite dishes! Let us know some of your favorite herbs to grow and lets start getting more and more "thumbs" in the game!
See the chart below for some of the top herbs recommended by MiniRoots for use and ease of growth!