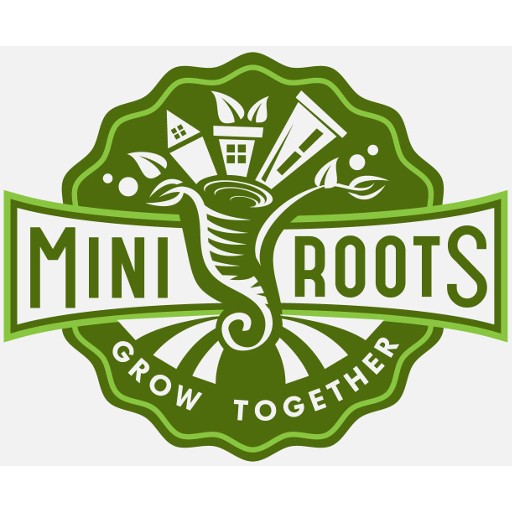 "Though the wide universe is full of good, no kernel of nourishing corn can come to him but through his toil bestowed on that plot of ground which is given to him to till."
-Ralph Waldo Emerson – Self Reliance
Although Emerson's Self Reliance emphasizes individual self-reliance, there is a great deal of parallel between his message and the one that we at MiniRoots present. Something we view as a benefit of collaboration and growth together is gradually becoming self-reliant as communities. Changing the way that people grow, get, and eat their food is not only something we see as a positive change for food consumption, but one that will reap benefits far beyond the quality of what we put on our plates.
In addition to reducing our carbon footprint, saving money, and growing really good food, one of the less tangible, but equally important byproducts of our group approach to food production is the community building itself, much like the example in the short video below.
 A community garden to benefit a local food pantry is just one of countless ways to help foster community growth, and these approaches don't necessarily have to be on that large of a scale either; a little bit goes a long way. The approach at MiniRoots helps us reap the benefits of community strengthening in a variety of ways such as:
Providing a culture of learning – Helping gardeners of all ages and abilities expand their knowledge on how to grow and maintain gardens

Leadership – The chance for each CrowdCropper to take on a role to help in process

Team Building and Communication – The opportunity to work with others and streamline communication to not only grow our gardens, but also our communities.

Land Improvement – Taking areas of our cities that are underutilized, and turn them into hotbeds of growth…  Literally!

Accountability – Each person is responsible in their own way for improving our world.
Most importantly, it gives us the opportunity to make a great change in our world, and have fun while we're doing it!
Each person can contribute to our mission in a variety of ways, all of which move us closer to our goal of changing the way that people get their food. Urban agriculture has limitless possibilities on where and how to grow. Each space is unique. Our team, products, and upcoming CrowdCrop app will provide the tools and guidance necessary for the changes to be met. Ultimately, though, it is up to each and every one of you to spread the word, strengthen the community, and help propel food production and consumption in the right direction!
Like the example of community growth in the video? Have other ideas on how to foster community growth through gardening? Comment below to share and help start the conversation!