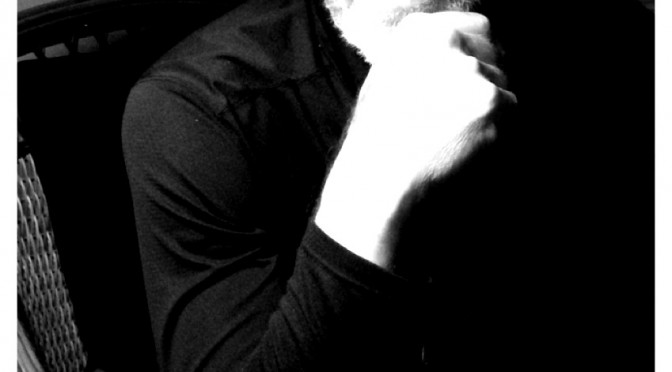 It's great to know that we've got a steady hand on the web infrastructure for MiniRoots as well as the sharp mind of Rob Milligan – all the way out in Washington!  Rob volunteers as our web master  and WordPress guru.
Rob noted: This is a really cool idea and I'm happy to be helping out. I've been on the information management scene since the days of punch cards (who recalls those?). I love bringing ideas and solutions to people's fingertips, but this business goes all the way, bringing edible and healthy products right to people's mouths. I like that kind of tangible solution!
Thanks for your help Rob, and we're looking forward to seeing how he can leverage the best in web and mobile presentation technologies to help our miniroots community expand, connect, and grow together!